Testimonials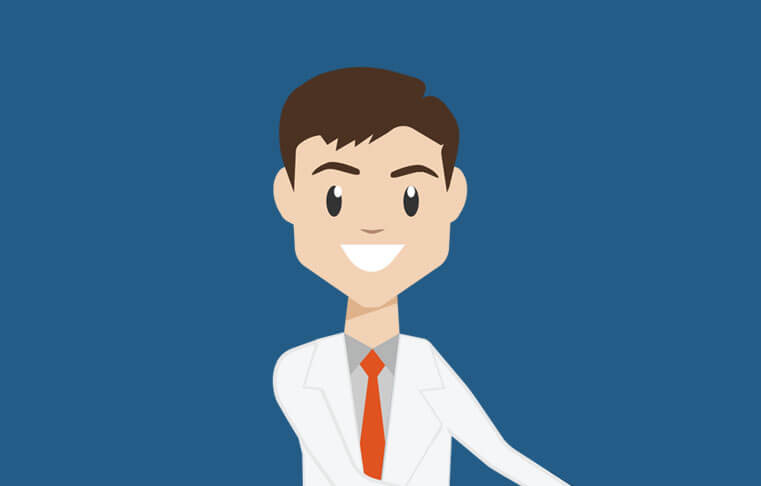 John R.
Oklahoma
"Prior to Stat Stock our kit processes were inefficient and difficult to track. Stat Stock allows us the efficiency we lacked with increased accuracy and a much better tracking of our kits."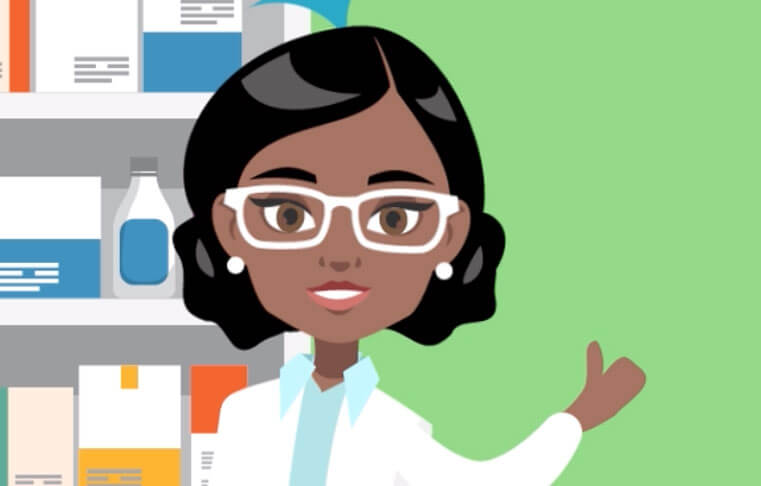 Melissa S.
Wisconsin
"Great for inventory management of kits! Makes ordering for outdates in kits a breeze. Takes the guess work out of what you need."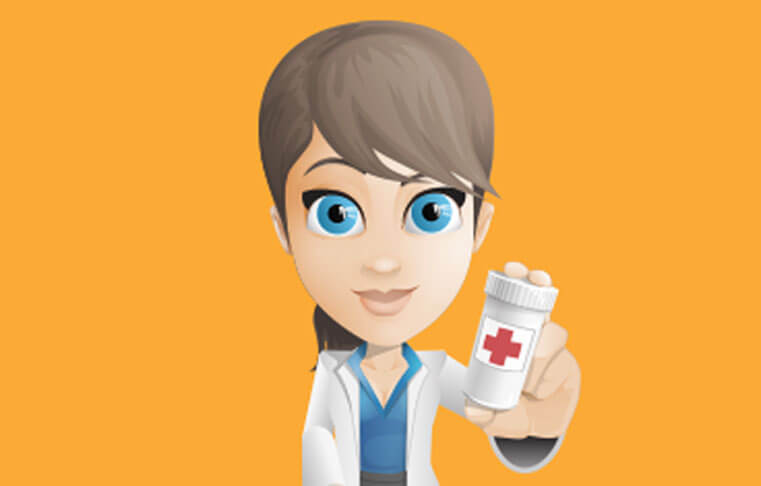 Kendra F.
Ohio
"Stat Stock has made our workload and workflow much easier. We are able to keep track of the locations of all the meds in specific locations. The Stat Stock people were very helpful with issues that came up and with helping set up the product. HCL was always just a call away"
Making Relocation a Breeze
Stat Stock users can now keep track of when carts move around their hospital without the fees of expensive tracking devices.
You will always know exactly where your carts are and what medications are inside them. This dramatically cuts down the time of finding expired meds and recalled drugs.
Sterile Processing can use this feature free of charge for all Stat Stock customers. Our system eliminates the need for manual paper work to keep track of your carts and when they expire. We can audit track everything from who moved the cart to the seal number placed on the cart.